For investors
12 ranches, equipped with cutting-edge facilities;
100 000+ hectares of land, including pastures for cattle and tillable farm land used to grow well-balanced nutrition for the cattle;
A heard of around of 70 000 head (around 24 000 head of Black Angus seed stock);
State-of-art feedlot, unlike any in Russia with an annual capacity of more than 60 000 head
Meat processing plant with production of up to 150 tons of beef per shift, built to the highest Russian, EU and USDA standards, while implementing the most innovative and proven technologies and animal care practices developed by Dr. Temple Grandin.
A fully vertically integrated production process, beginning with genetics, at The Angus Genetics Center in the Kaluga region, working with some of the best genetics from the United States, registered bulls and heifers with the American Angus Association.
Two brands of high-quality chilled beef, one premium Black Angus based brand Primebeef, which will include beef certified by world icon of quality beef, the Certified Angus Beef company, as well as a non-breed brand which is beef sourced from local ranchers throughout the central region of Russia and sold under the brand Zarechnoe.
WE ARE OPEN TO STRATEGIC PARTNERSHIPS AND WORKING TOGETHER WITH LIKE MINDED PEOPLE. PLEASE SEND YOUR OFFERS TO: co-mark@zarechnoe.ru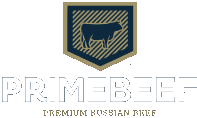 PRIMEBEEF IS A PREMIUM BRAND OF HIGH QUALITY BEEF WITH a SPECIAL APPROACH TO BREEDING, FEEDING AS WELL AS RAISING ANIMALS IN THE MOST ECOLOGICALLY FRIENDLY REGIONS OF RUSSIAN FEDERATION.
View catalog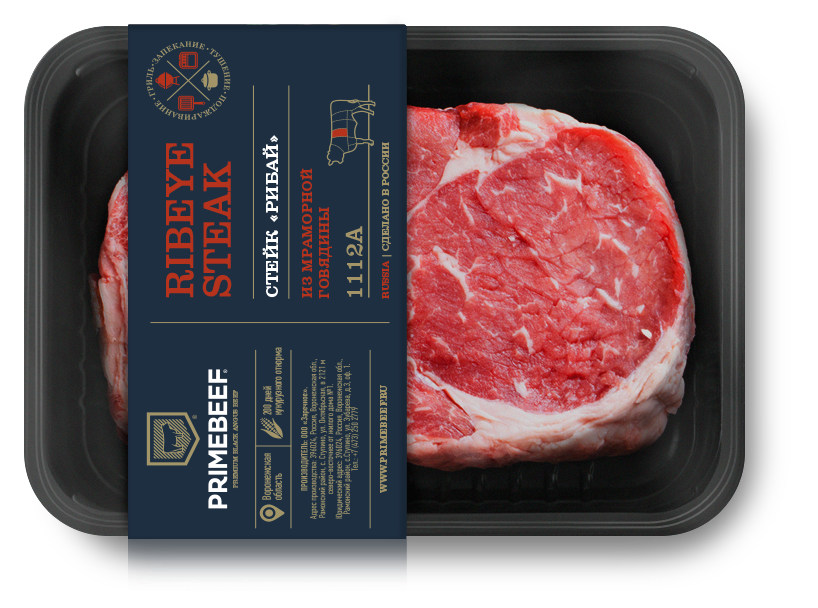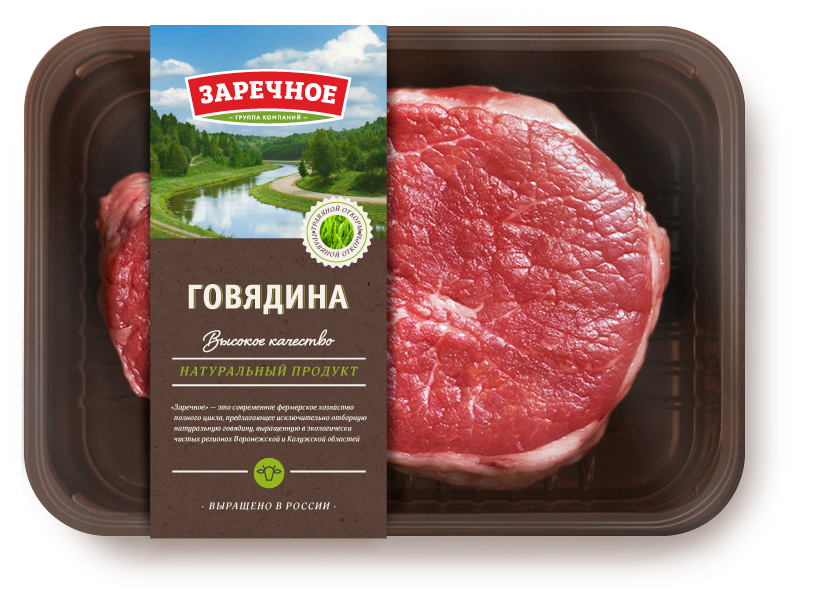 ZARECHNOE IS A NEW RUSSIAN BRAND OF HIGH QUALITY NATURAL BEEF, RAISED ON RANCHES that ARE LOCATED IN the VORONEZH REGION, FAMOUS FOR HIS clean environment.
View catalog