Productions
Today ZARECHNOE Group operates two brands of high quality chilled beef — Zarechnoe and Primebeef.
Zarechnoe represents fresh locally produced beef with great taste and quality, while Primebeef is a new Russian brand of premium Black Angus beef, with focus on unique flavor and taste.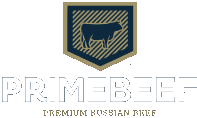 PRIMEBEEF IS A PREMIUM BRAND OF HIGH QUALITY BEEF WITH a SPECIAL APPROACH TO BREEDING, FEEDING AS WELL AS RAISING ANIMALS IN THE MOST ECOLOGICALLY FRIENDLY REGIONS OF RUSSIAN FEDERATION.
View catalog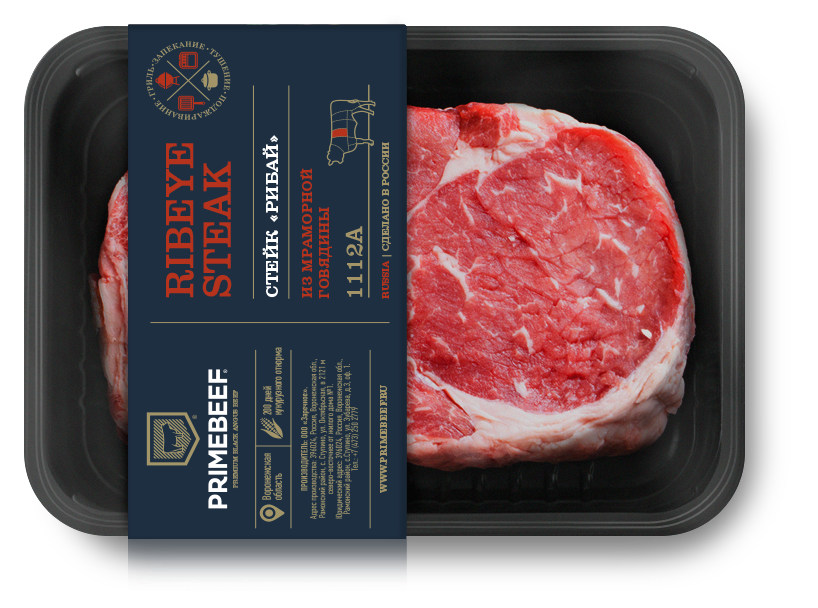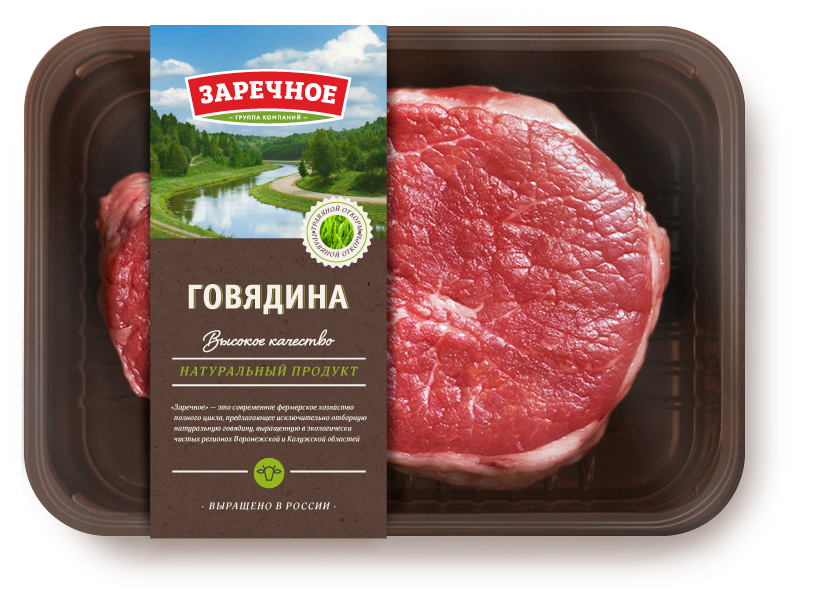 ZARECHNOE IS A NEW RUSSIAN BRAND OF HIGH QUALITY NATURAL BEEF, RAISED ON RANCHES that ARE LOCATED IN the VORONEZH REGION, FAMOUS FOR HIS clean environment.
View catalog