We would like to thank our dear friends
ООО «2Х2 AGENCY» in the face of Khabarov Alexander and Alexandra, Eugenia Zarakovskaya. Thanks for the help, support, openness, accountability, partnership and positive.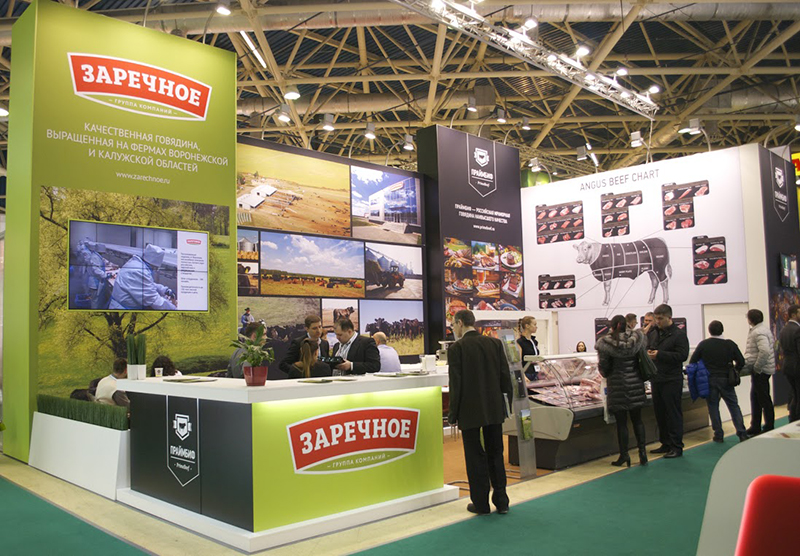 Gregory Konjuhov / Greg Butcher – honored butcher in Russia and Canada, one of the most popular food bloggers for a lot of original recipes and useful tips, anecdotes and professional conduct master classes in cutting and deboning. Thank you for autographs.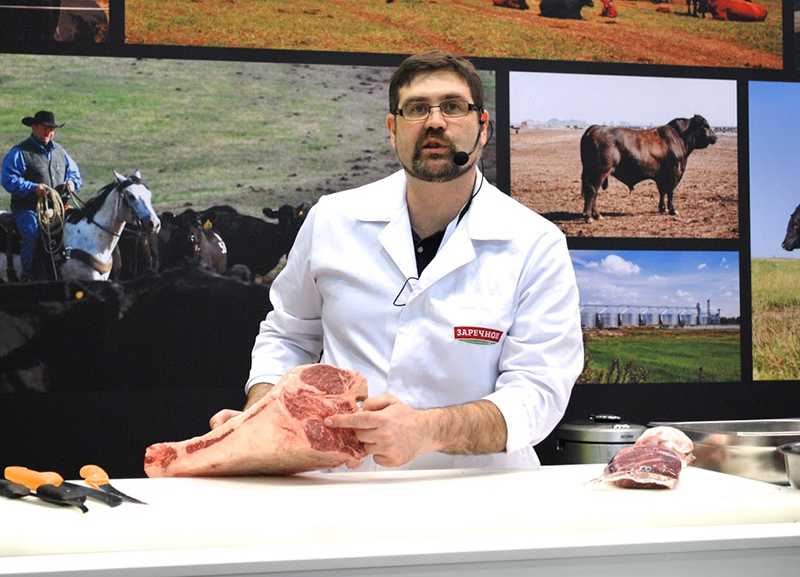 Alexander Alexandrov, chief-grillman of the Steak House Torro Grill on Voykovskaya street – for great meat daily breakfast for our whole team, for the most delicious dishes for the guests.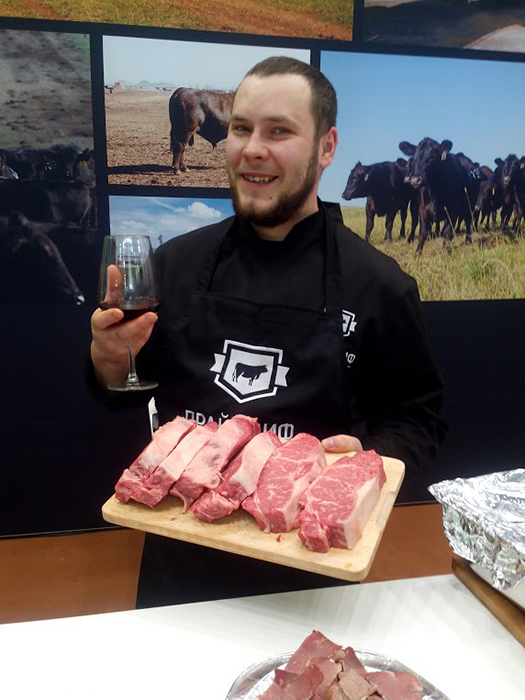 Mikhail Smirnov, a gen. director of the company "Meridian", the official distributor of CG "Zarechnoye" in Moscow – for help in dealing with guests endless positive and stunning style, both in clothes and in their work. The wine was astonishing…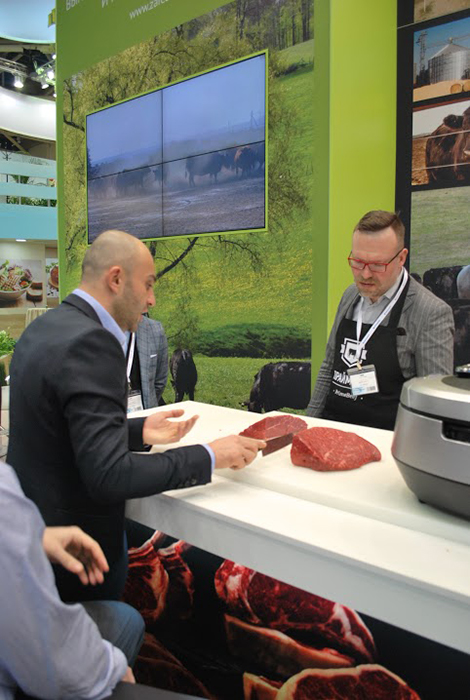 Paul Potseluev, personal butcher of Steak@home – for their openness and positive when dealing with us and an amazing attitude to our products. Your master classes forced us to smile and awaken our appetite.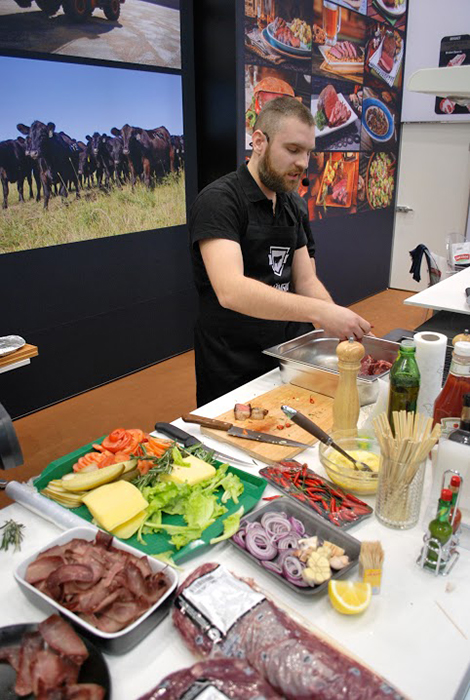 Dmitry Smirkin, PR-director of BORK – for providing a wide range of magnificent equipment BORK, for personal acquaintance and further cooperation.